maackasaur: i wake up and i have all these notifications about wade complaining that no one in chicago loves him.
What a Block!
sportformers: nostalgic 
6 tags
WHY U SO CUTE RICKY.
6 tags
2 tags
I may have a sliiiiiiiiiiight little crush on...
4 tags
WELCOME BACK KEVIN!
I missed that son of a nutcracker. 
Yesssss bulls won!!!!!!
basketballandall: That lost on Saturday left a bad taste in my mouth! We should be 4-0 but whatever. Can't point fingers! Anyways I'm a happy bulls fans and they're actual bulls again not cows. But back to the election.
6 tags
Hell Yes.
So the Wolves were down by a whole bunch, and at the end, they came back like, and won the game, only allowing 10 points in the 4th fro the Nets. Great win.
4 tags
All you need is a gif to understand what happened to during both the Bulls and Timberwolves game. THEY WON OF COURSE! Bulls (115-86 over Cleveland) and Timberwolves (92-80 over Sacramento [season opener])
7 tags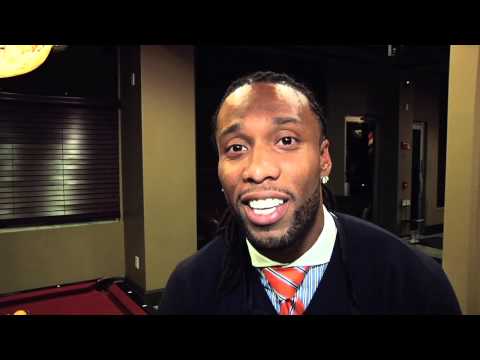 3 tags
Feel better, K-Love
5 tags
I don't know whether to feel happy or sad. Either way, great game. Next up: For the T-Wolves: vs. Maccabi Haifia  and Bulls: vs. Milwaukee Bucks
l4verra asked: Just pick your favorite: JJ Barea or Nate Robinson :)
l4verra asked: hey are you watching the game right now?
3 tags
Bulls and Timberwolves both lose....
Ouch.  And one of them will suffer another loss tomorrow night when they play each other is Minnesota. Good Luck, boys.
4 tags
Timberwolves Win Pre-Seaon Opener
Kevin Love was top preformer: And enjoy Ricky Rubio and his adorable face:
7 tags
Bulls win pre-season opener.
Of course, Luol was our top preformer: And here's a picture of Joakim:
6 tags
Bulls and Timberwolves Update:
Full Roster's now up on the blog. Chicago Bulls: First Pre-Season Game: 10/9/12 vs. Memphis Grizzlies Minnesota Timberwolves: First Pre-Season Game: 10/10/12 vs. Indiana Pacers
NBA players and their look-a-likes- follow/reblog... →
8 tags
5 tags
Oh my god, you guys. This GIF.  Who ever made this needs an award.
I can see it now.
maackasaur: Just do yourself a favor, and read this. http://chicago.sbnation.com/2012/8/14/3242020/derrick-rose-chicago-bulls-kevin-love-nba-free-agency
3 tags
7 tags
It's been a busy couple of days...
For the past few days, both the Bulls and Timberwolves have announced the signing of several players. For the Bulls: Nazr Mohammed Nate Robinson And for the Timberwolves: Official signing of Brandon Roy Andrei Kirilenko 
3 tags
Any questions concerning the Bulls or Timberwolves...
4 tags
3 tags
A Message from Us to You:
Hi there. We know our page has been M.I.A. lately and we apologize for this. But fear not, when the NBA season rolls back around, we will be bustling again. The Timberwolves have kind of been quiet and the Bulls, well, ya know. So if you want your dash to be exploded with BullsandTimberwolves, please bear with us. We love you. All of you. -Ben and Mackizzle
Minnesota Timberwolves Full Schedule →
4 tags
4 tags
3 tags